Social Media Optimization
and online reputation management: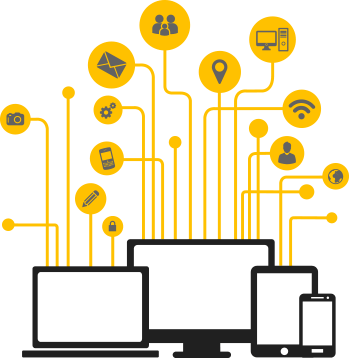 Marketing on Social Media is no more considered as Tier 2 marketing and this is especially true for consumer products and brands. Social Media Marketing is integral to your business development as it is one of the most cost effective ways to reach out to your consumers.
with social media
Spread Brand awareness,
create brand recall,
promote product or service,
engage audience through interactive campaigns,
increase website traffic,
generate conversions for ecommerce sales
and also sell products directly on your social media page.